Member of the network of Catholic schools in Haute-Savoie.
The link with the state ensures that official programs are followed but also allows the school to keep its own identity inspired by the values of the Bible and freedom in teaching methods and organisation. Teachers are also recruited according to the same qualification criteria and experience than in the state schools.
Values
TOGETHER ON THE PATH OF SUCCESS
WORK, MOTIVATION, EFFORT, TOLERANCE AND SOLIDARITY
The teachers' highest wish is for each of their pupil to find their own path of success.
Each is to be supported according to his/ her needs. The school should be a place where one can blossom on an intellectual, social and spiritual level.
Nursery and primary school
Secondary School

A few key dates
The Jeanne d'Arc school was created in 1934 thanks to a donation from Mrs Pauline Tairraz and the will of many from the local parish.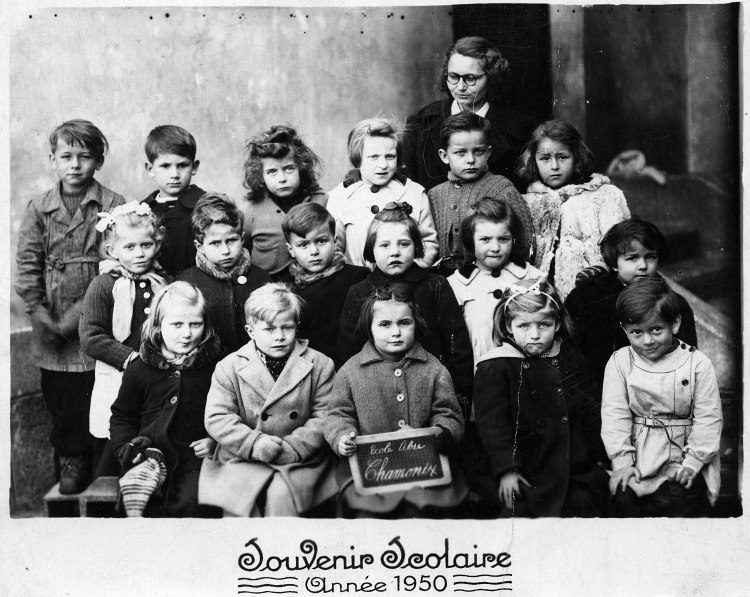 En 1977, the school moved to its current location.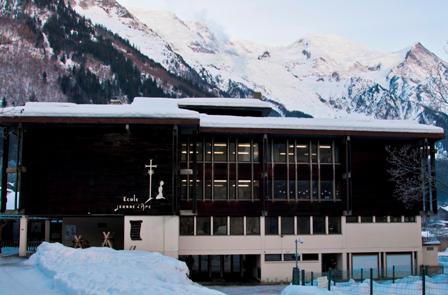 In 2006, a new gymnasium was opened offering a large space easily adaptable to various sporting activities and a dance studio.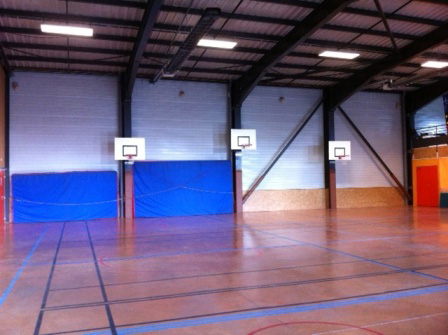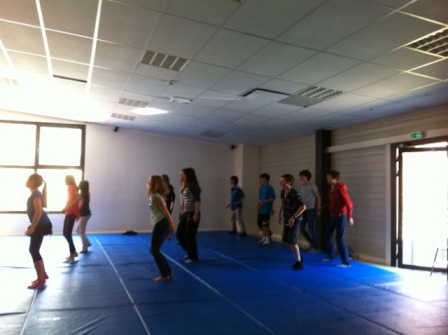 In 2011, secondary school students did decorate their own play area to gather in during break time.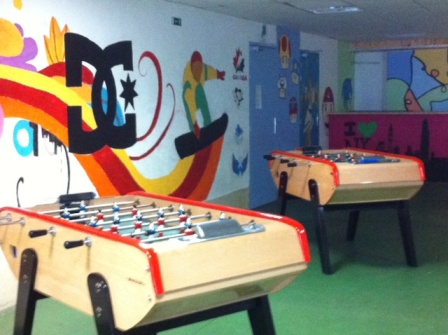 This year, a new playground for the nursery school was opened and sport equipment for the College will be improved.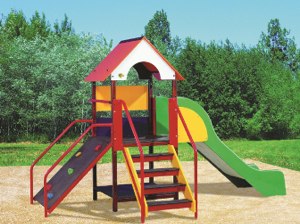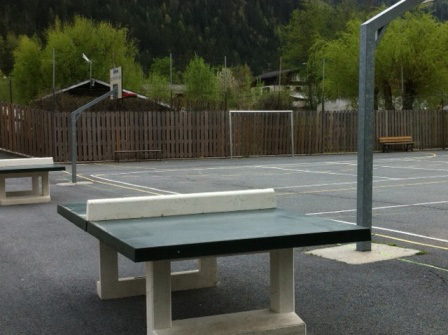 A few keys figures:
Jeanne d'Arc school has got 394 pupils, with 241 in nursery and primary school and 153 in the secondary level.
About 50 staff members: teachers, administrators, outside contributors....